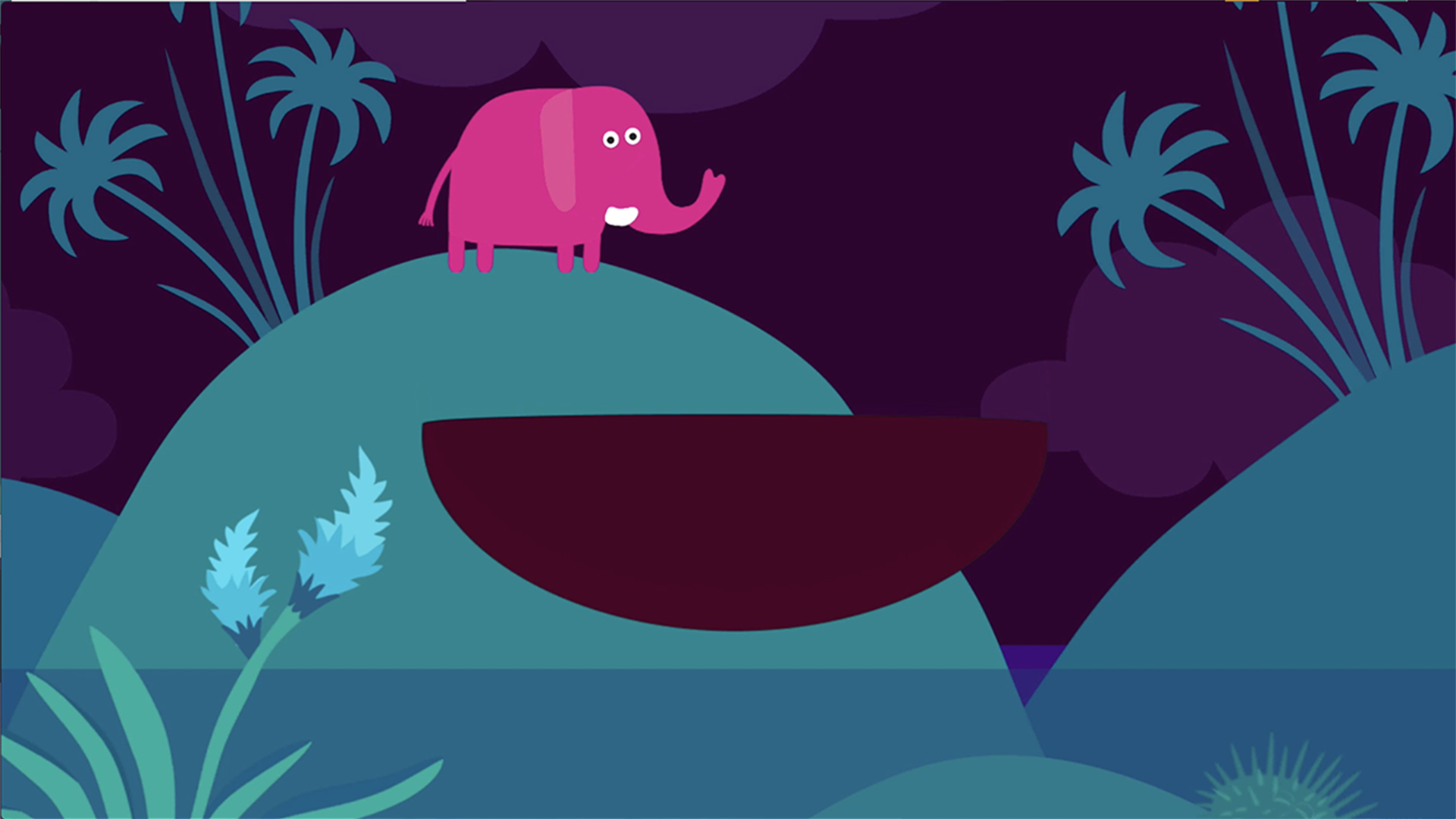 Noah's Ark
Animalibrium
Splash into a sea of fun!
Help get the animals on the ark, balance them on board and bring them to safety, or freely explore the world to discover the hidden mussels!
8 FREE animals: lion, flamingo, crocodile, elephant, zebra, giraffe, rhinoceros, and hippopotamus.

NO WI-FI NEEDED
Once downloaded, Animalibrium also works without Wi-Fi or internet connection, so that you can play anywhere, even on long journeys!
PLAY ALONE, WITH FRIENDS, IN FAMILY
This app is multi-touch, so that little children can freely touch the screen without any fear of making mistakes and they can play either alone, independently, or with a friend, or even with mom and dad!
TAKE A BREAK WHENEVER YOU WANT
You can stop the game at any time. Take a picture of your animal tower, tap the check mark, and enjoy a break in the open air! In the app gallery, you can find all of your photos and restart the game by tapping on them!
DISCOVER AND LEARN
This game for kids is inspired by traditional wooden, educational toys; like them, it develops eye-finger coordination, imagination, sense of balance and concentration.

A LOVELY GAME BY AMAZING DEVELOPERS:
Game design, arts and direction: Giulia Olivares
Programming and Tech: Giordano Scalzo
RECOGNITIONS:
*****Animalibrium was included by Apple in the list of the best apps made in Italy*****
*****Prized at the Digital Ehon Award*****
*****Shortlisted at the Bologna Children Digital Award*****
*****Featured on the Italian main press and TVs*****
(La Stampa, Il Corriere della Sera, TGcom24, TechPrincess and more)
*****Included in the list of the best apps of the decade by Mamamo*****
*****Included in the list of the best apps for toddlers by Common Sense Media*****