Press Kit
Noah's Ark Animalibrium
Animals' Balancing Game for Kids
For iOS 8 or newer
Age:  3 years upwards
Publication date: First quater 2019
Publisher: Giulia Olivares
Team: Giulia Olivares (artist & designer),  Giordano Scalzo (programmer).
Price: play for FREE with 8 African Animals, add 8 premium dinosaurs only if you want.
Languages: Chinese (Semplified and Traditional), English, French, German, Italian, Japanese, Russian, Spanish, Portuguese.
App Description:
Noah's Ark Animalibrium is a brilliant video game for kids inspired by traditional wooden, educational toys; like them, it develops eye-hand coordination, imagination, sense of balance and concentration. You can help get the animals on the ark, balance them on board and bring them to safety, or freely explore the world to discover the hidden mussels.
Play for FREE with 8 African animals, add 8 premium dinos only if you want. No subscription, no publicity, and, once downloaded, it also works without Wi-Fi or internet connection, so that you can play anywhere, even on long journeys!
The Studio – Lola Slug (Giulia Olivares + Giordano Scalzo)
Animalibrium was made by Lola Slug, an Italian studio aimed to make stylish, brilliant video toys and games for children. Fonts, imagery, colours match, characters, everything in their apps "Lola Slug" and "Animalibrium", is designed to meet the cognitive needs of the little kids and to encourage their development.
Giulia Olivares is one of the best Italian illustrators for preschoolers. Based in Milan, she is the Animalibrium artist and game designer.
Giordano Scalzo is an experienced iOS developer and the author of several programming handbooks. Based in London, he is the Animalibrium programmer.
Giulia and Giordano met during a workshop for kids and decided to work together to personally ensure quality and respect of the youngest players.
NB: We also have a non private, extended press release ready for you…
Just drop a line to Giulia info@lolaslug.com to get it!
Videos
Copy and paste to embedd:
<iframe width="560″ height="315″ src="https://www.youtube.com/embed/NT9YNYp-olQ" frameborder="0″ allow="accelerometer; autoplay; encrypted-media; gyroscope; picture-in-picture" allowfullscreen></iframe>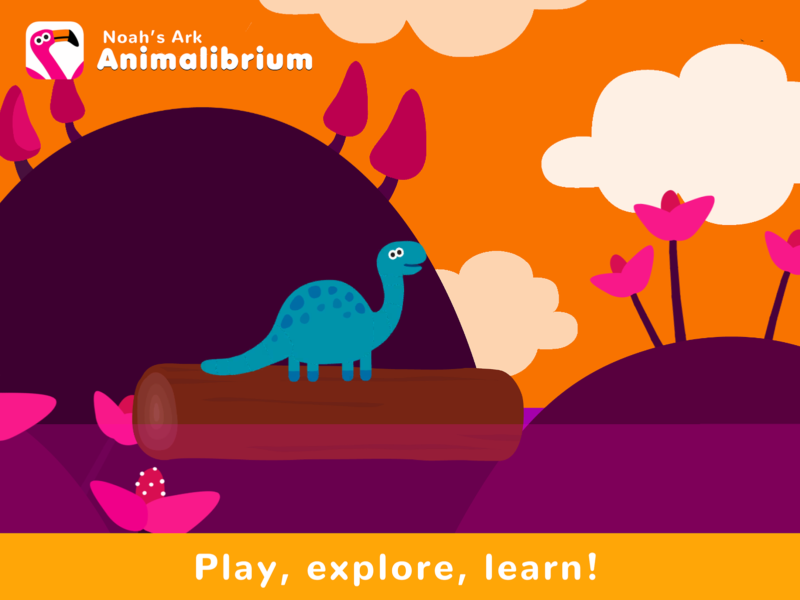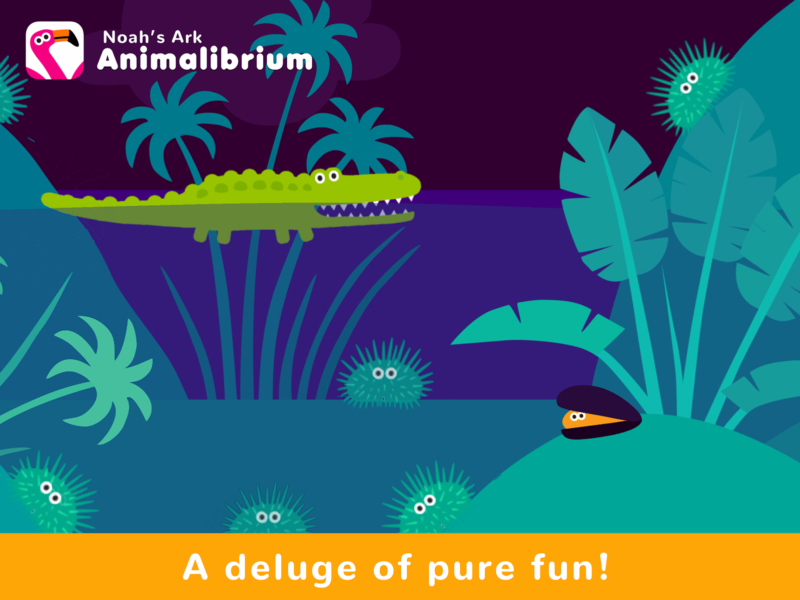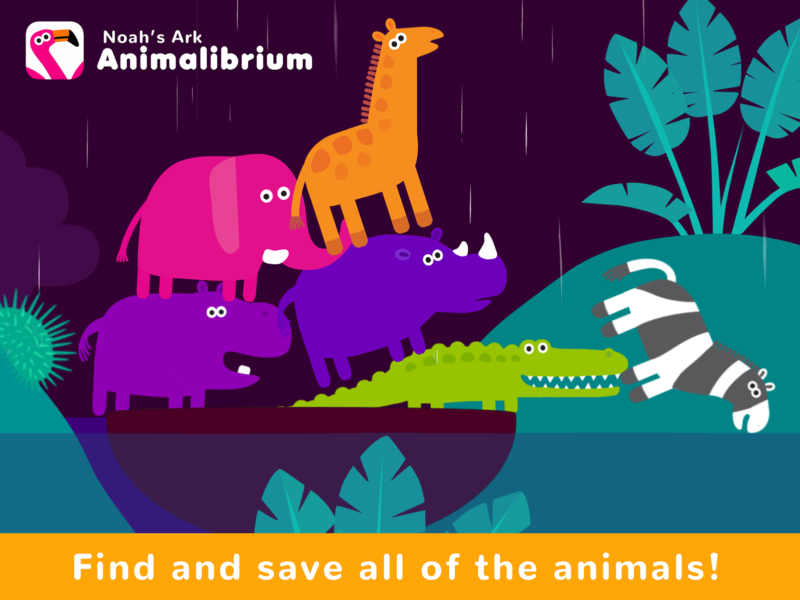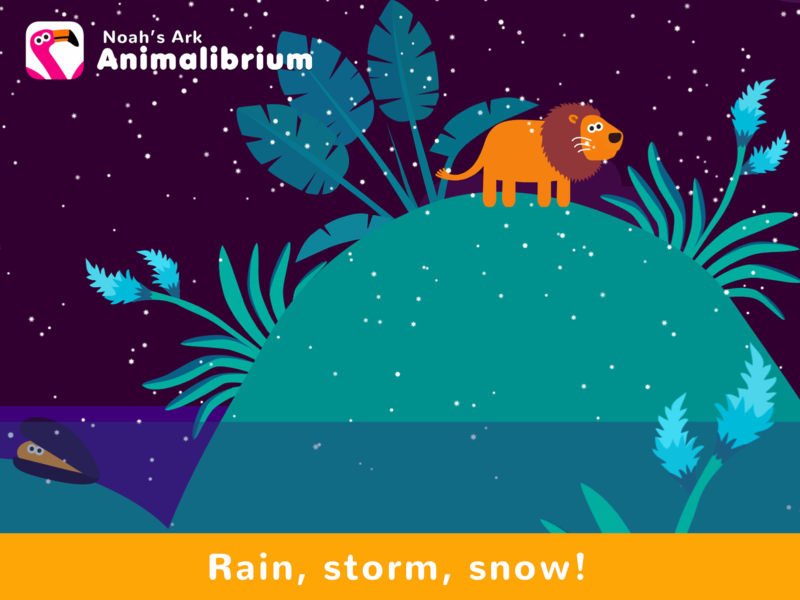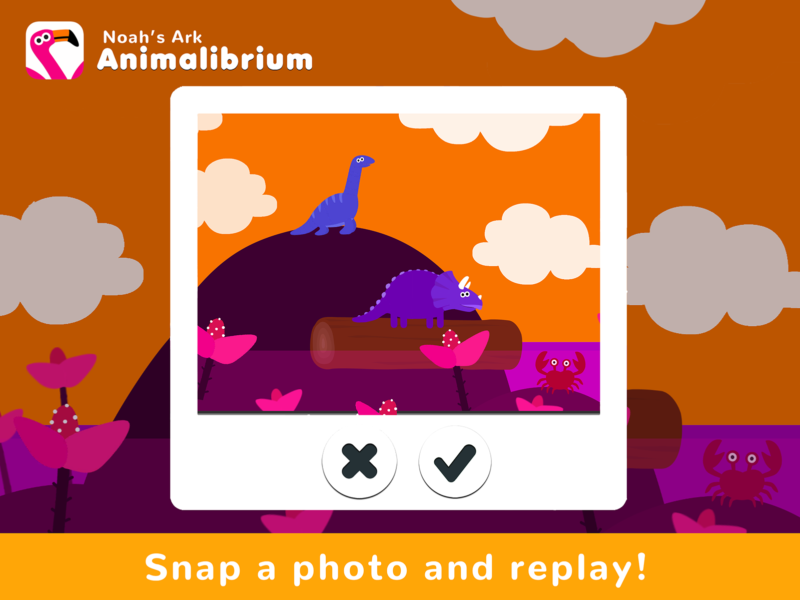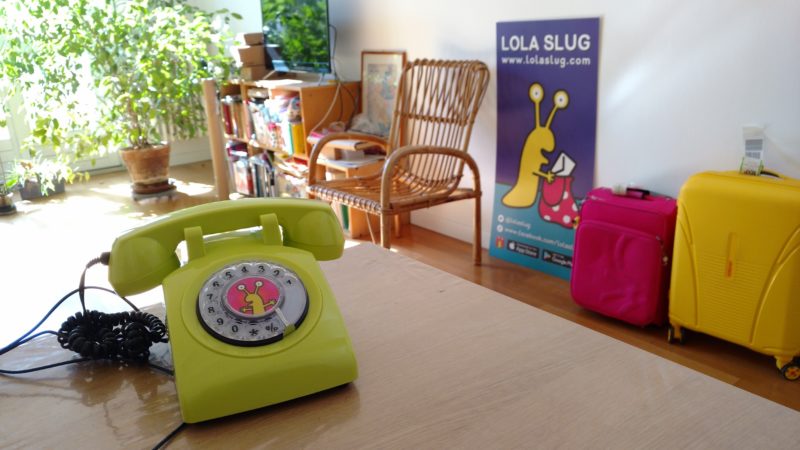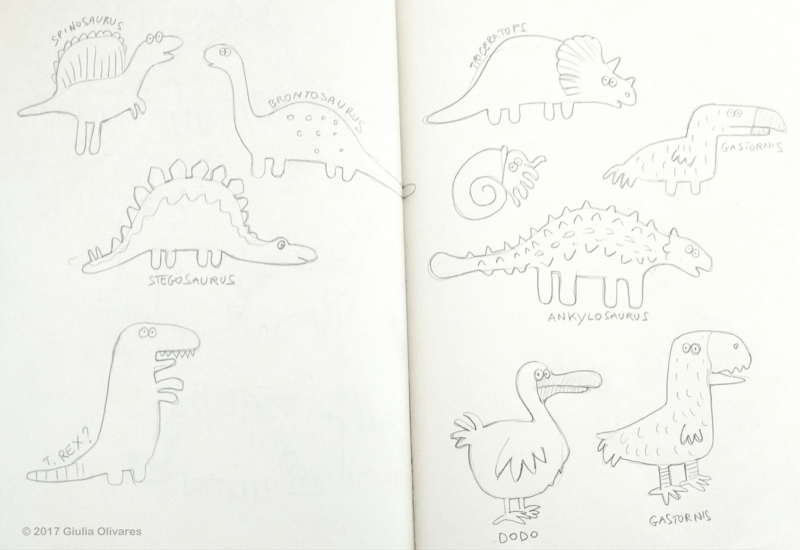 Lola Slug at the Exhibition
For iOS 8.1 or newer:  http://appstore.com/lolaslugattheexhibition
For Android 4.1 or newer: https://play.google.com/store/apps/details?id=com.giuliaolivares.lolaslug001
Video preview: https://youtu.be/7VefiEvkiwk
Age: children from 5 to 7 years old.
Languages: English and Italian within the same app
Price: 2.99 Euro
Short description:
Lola Slug at the Exhibition is a fun interactive book app for children using a high-readability font expressly designed for beginning readers with or without special needs like dyslexia and SLD.
Description
Lola is adorable!
Her book app uses a font carefully designed for kindergarten and primary school children. Choose between the all-uppercase text and normal text. Listen to professional narration, or enjoy reading by yourself supported by special rulers.
Help Lola in her trip to the museum: switch the light on, fill her backpack, move characters around the screen, make flowers bloom, wait for the bus, stamp her ticket… Every page is fully animated and interactive, even the chandelier moves!
Why will you like Lola Slug?
Lola is adorable!
High-readability font expressly designed for beginning readers with or without special needs like dyslexia and SLD.
Either all-in-upper-case text for early readers, and in normal case for kids who already know both alphabets with "big" and "small" letters.
Reading rulers to help children to track on one line at the time.
Professional narration: listen and spot words get highlighted one by one, or enjoy reading by yourself. Narrators have natural, never annoying kids' voices so that Lola Slug's narration is pleasant even after 1000+ readings!
What is missing?
– No in-app purchase, or tricks.
– No publicity.
– No personal data get collected.
– No child-accessible links.
– No connections to social media.
Lola Slug joined the Know What's Inside project.
What do you mean by "high readability"?
Lola Slug uses a new font created for primary school children.
It has a lower case "a" like a cursive "a" because this is the most taught at school around the world. (Furthermore, we will publish very soon an upgrade where you can choose between the cursive "a" and the standard "a").
Every letter has its own different shape so that you can well distinguish p, b, q, d, n, u, I (el), I (uppercase i), and 1 (one) even if you are seeing them mirrored or rotated.
Backgrounds are light gray or coloured in order to prevent flashing effects on brilliant screens.
Though you may not even notice it, the letter spacing is almost double than usual. In fact recent studies seem to indicate that an increased letter spacing significantly improves dyslexic children's speed and accuracy in reading, and it absolutely does not disturb kids who read normally.
What is a "reading ruler"?
It is only a transparent coloured ruler, but, depending on the person, it can improve reading ability, because it helps focus and track on one line at a time, and reduces the glare on the page by providing the correct colour contrast between letters and background.
You can find it on the left hand of every page on the "Read Myself" mode and drag it on the text up and down. As every child is different, you can choose your favourite colour by swiping it right, or decide to leave it in a corner when you do not need it.
About the author
Giulia Olivares studied Literary Criticism and Art. After the degree she decided to create her own books rather than further deepening abstract questions. Since then, she has been drawing for several publishers in Italy and abroad.
She was selected for the Italian Illustrators Annual 2010, 2011 and 2013.
She is certain that future books will look like video games and she organizes workshos for kids to support the tomorrow adults' creativity.
For more please visit
Lola Slug's website: http://www.lolaslug.com
Lola Slug's app page: http://www.lolaslug.com/lola-slug-exhibition/
Follow Lola Slug on Twitter: http://www.twitter.com/lolaslug
Like Lola Slug on Facebook: http://www.facebook.com/LolaSlug

Please feel free to contact Giulia Olivares: info@lolaslug.com