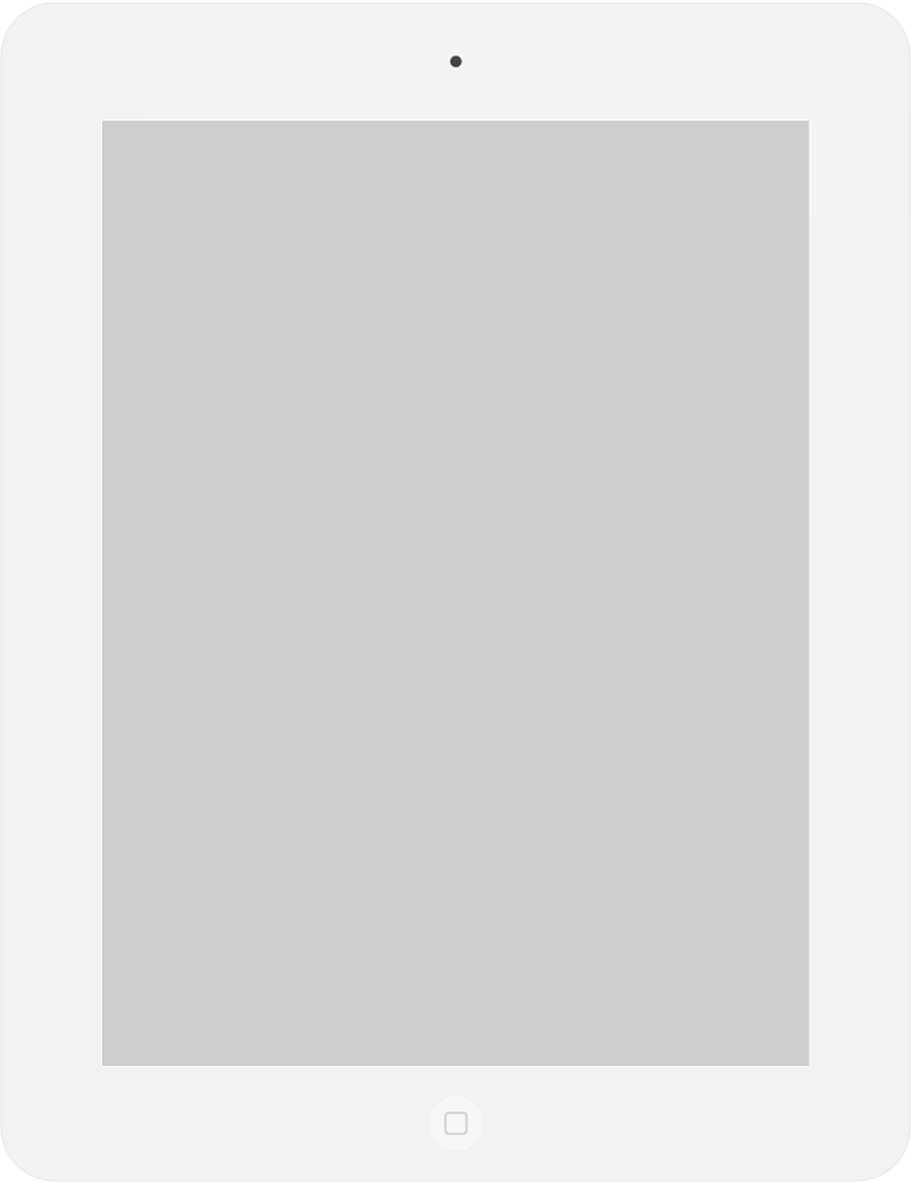 Lola Slug
At the Exhibition
The best app
for beginning readers
Lola is adorable! Her book app uses a font carefully designed for early readers. Choose between the all-uppercase text and normal text. Listen to professional narration, or enjoy reading by yourself supported by special rulers. Every page is fully animated and interactive, even the chandelier moves!
Why will you like Lola Slug?
UPPERCASE & lower case
You can easily choose between the all-uppercase text and normal text with "big" and "small" letters.
Reading Rulers
Reading rulers help focus and track on one line at a time.
High-readability
High-readability font expressly designed for beginning readers with or without special needs like dyslexia and SLD.
Narration & karaoke
Listen and spot words get highlighted one by one.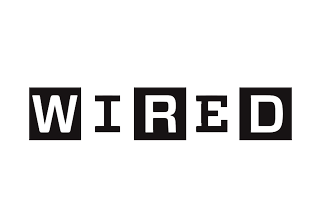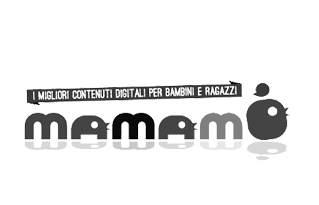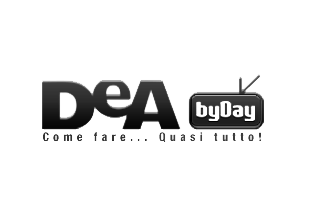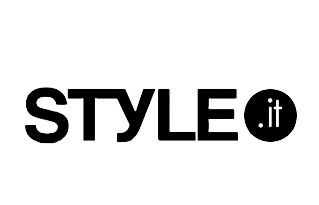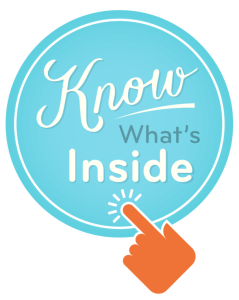 Lola Slug is certified "Know What's Inside"
It doesn't contain any child-accessible links, connections to social media, publicity or tricks.