Uppercase
& lower case
Choose between the
all-uppercase text and normal text with "big" and "small" letters.
Reading rulers
Reading rulers help focus and track on one line at a time.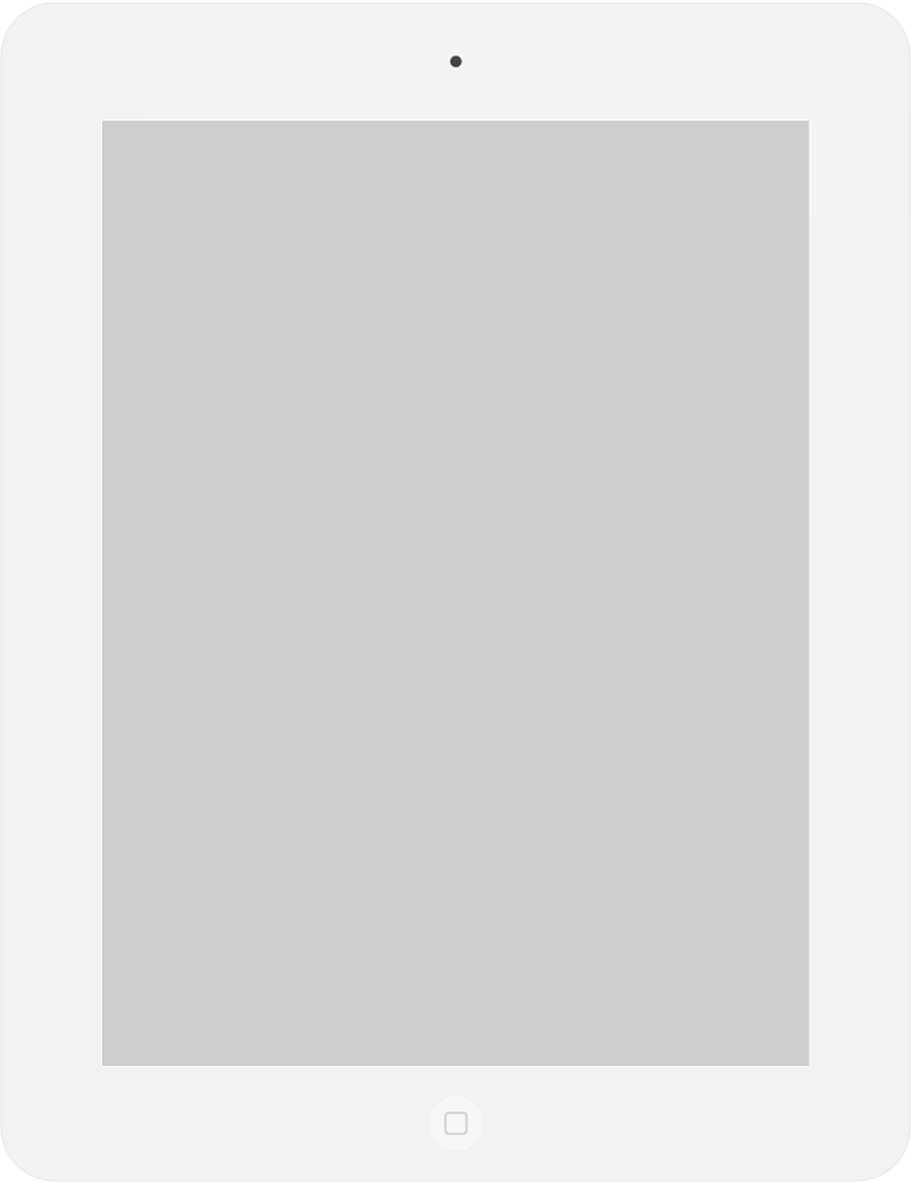 High-readability
High-readability font expressly designed for beginning readers with or without special needs like dyslexia and SLD.
Narration & Karaoke
Listen and spot words get highlighted one by one.
Featured on: